Hello, my name is Briana Silva and I am a Customer Service Representative for the Cullen Insurance Agency in Ventura, CA. As an agency, we will be participating this April's Relay for Life in Ventura, CA. I thought I would share with you why I not only joined Relay For Life, but also volunteer with the American Cancer Society.
My Story
Unfortunately like millions worldwide, almost 18 years ago I had those 3 dreadful words spoken to me, "YOU HAVE CANCER." I was only 23 and like most at that age, I thought I was young and free from any harm. Thankfully with early detection and lots of family support, I survived my chemotherapy and radiation treatments and have been cancer-free ever since.
A part of that support was through the local American Cancer Society office who provided me with information, free programs available in my area as well as connections to volunteers. I can't tell you how many people I have referred to a local ACS office for assistance.
As a survivor, I have been giving back to the organization that has helped countless people since its inception by donating money and my time with fundraising events. I do not give for recognition, I give to make a difference. Every bit helps and here are some amazing reasons why to support this great organization.
Relay For Life Event
In Ventura County in 2018, there were 869 Resident cancer patients who received help with American Cancer Society information and/or free programs. Some of those programs include a 24-hour information call center, patient lodging, rides to treatments, Breast Cancer Support, Hair Loss and Mastectomy products, and more. Overall in California alone, 87 research grants were awarded totaling over $49 million. That is money to go into not only the programs and services but into research as well.
I encourage you to join us in this cause, if not for yourself, for a loved one who has been affected by cancer. If you would like to donate to our team event, please click the link for the Cullen Insurance Agency Allstate team.
Or sign up and create a team of your own with your local Relay For Life or Making Strides against Breast Cancer campaign events at:
MAKING STRIDES AGAINST BREAST CANCER
More information can be found on American Cancer Society's website: https://www.cancer.org/

**********************************************************************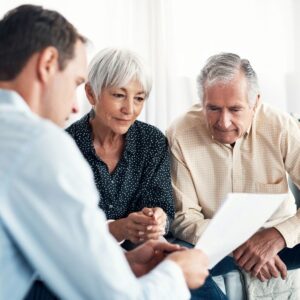 Life insurance is one of the most popular types of security coverage. The policy has two variations, term ...
read more

→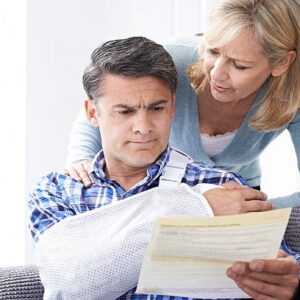 If you are at fault for an automobile accident, bodily injury liability insurance helps pay for the financial ...
read more

→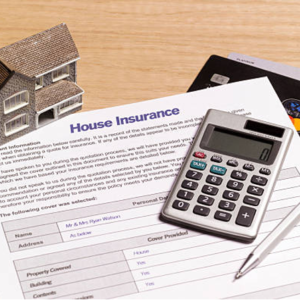 When you build or buy a house, one of the first things you should get is property protection. ...
read more

→