3 dogs killed and 5 people have been injured after a brush fire hits a local dog rescue facility in Palmdale.
The half-acre brush fire broke out around 9:40 a.m. near West Avenue O-8 and 11th Street West. An outbuilding was also burned in the fire. Fire personnel said the blaze started along a nearby freeway and quickly spread to the facility.
Authorities said three people suffered burns and two had dog bites. The conditions of the people were unknown. Five dogs were killed in the blaze and several others suffered burns.
Animal control officers were at the scene. Authorities were investigating the cause of the fire.
Rescue Oasis is need of food and supplies: food, toys, blankets, collars, leashes, dog dishes, etc.
Please help spread the word!
To donate, please visit: https://www.gofundme.com/2d2vsp8
While you're here...
Would you take a few moments to vote for us as AVs best insurance company for 2019?
Thank you so much!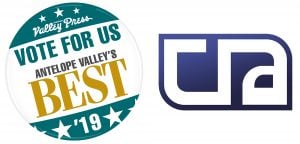 Can you beat the high score?
Use the arrow keys to control and combine blocks. If you beat the high score send us a screenshot via Facebook and we'll put you on the leaderboard.
Current leader: Tony from Palmdale - 3593 Points
REFER A FRIEND AND EARN $10
REFER A FRIEND AND EARN $10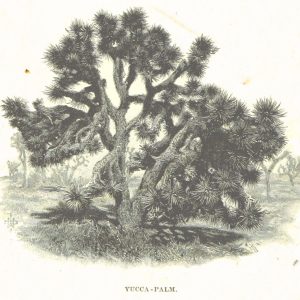 A well-maintained tree is often the central setpiece to a beautiful garden or a much-needed shelter from the ...
read more

→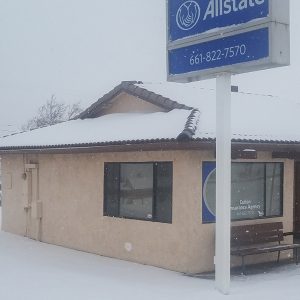 Most people in Southern California don't consider how snow can affect their insurance until it's already falling. With ...
read more

→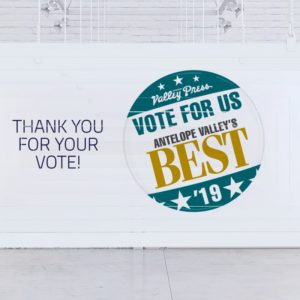 https://www.youtube.com/watch?v=LUMzYNOgLOk&feature=youtu.be Please vote for Cullen Insurance as the AVs best Insurance Agency in the AV Press. You can ...
read more

→