3 dogs killed and 5 people have been injured after a brush fire hits a local dog rescue facility in Palmdale.
The half-acre brush fire broke out around 9:40 a.m. near West Avenue O-8 and 11th Street West. An outbuilding was also burned in the fire. Fire personnel said the blaze started along a nearby freeway and quickly spread to the facility.
Authorities said three people suffered burns and two had dog bites. The conditions of the people were unknown. Five dogs were killed in the blaze and several others suffered burns.
Animal control officers were at the scene. Authorities were investigating the cause of the fire.
Rescue Oasis is need of food and supplies: food, toys, blankets, collars, leashes, dog dishes, etc.
Please help spread the word!
To donate, please visit: https://www.gofundme.com/2d2vsp8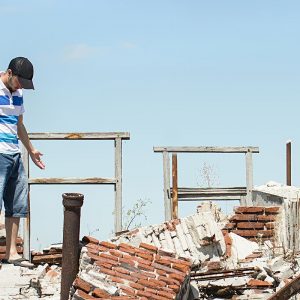 California just experienced the largest magnitude earthquake in over 2 decades. A 7.1 Richter scale shaker that left ...
read more

→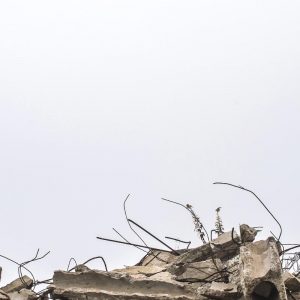 Following the biggest California earthquake in nearly a decade, people everywhere are asking how they can protect themselves ...
read more

→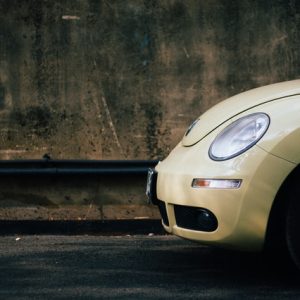 Extra care is needed when buying a used car because pre-owned cars can have a history of accidents ...
read more

→