The freedom of the open road.

Insuring your motorhome or travel trailer is about getting the proper protection to protect your investment.
Motorhome coverage's include bodily Injury liability, property damage liability, collision coverage, comprehensive coverage, sound system, contents coverage, medical payments and personal Injury protection (PIP).
As a motorhome owner, consider protecting yourself, your traveling companions and your motorhome. Get peace of mind knowing that while you're on the road in your RV that you are thoroughly protected in the event of an accident or breakdown.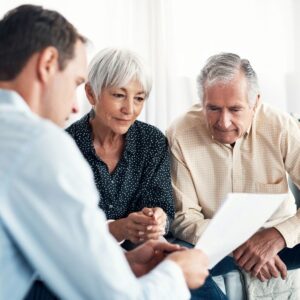 Life insurance is one of the most popular types of security coverage. The policy has two variations, term ...
read more

→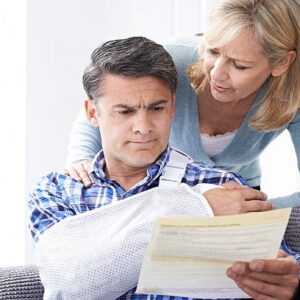 If you are at fault for an automobile accident, bodily injury liability insurance helps pay for the financial ...
read more

→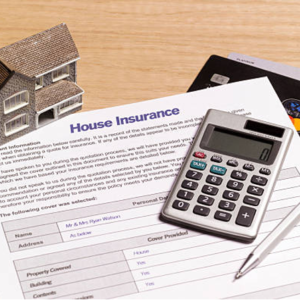 When you build or buy a house, one of the first things you should get is property protection. ...
read more

→