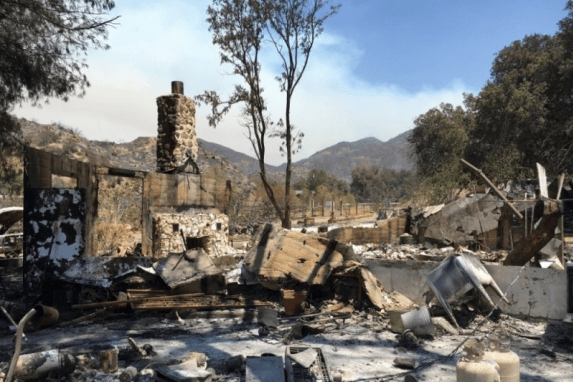 Although some time has passed since the epidemic of the Sand fire – there are still many who still need our help in the community.
There are still several crowdfunding campaigns that haven't met their goals. Here are some crowdfunding campaigns that still need our help.
Firefighter Sergio Loses Home:
https://www.gofundme.com/2g3dduf6
Sergio Toscano, one of the few firefighters who lost their homes while in the midst of battling the Sand Fire, has a crowdfunding campaign that was set up by a fellow firefighter (Brandon Opliger) for $50,000. Toscano is very thankful for any support he can get during this tough time. Every penny counts!
Help Pease Family Rebuild After Sand Fire:
https://www.gofundme.com/2g4zpus
Another crowdfunding campaign going on for $50,000 is for Christina and Drew Pease. They came back to their home after the evacuation was lifted – unfortunately though, they had no home to come home to at that point. They're just trying to get back on their feet now.
Jan Sanborn's Home Los to Sand Fire:
https://www.gofundme.com/helpJanSanborn
Another family that was forced to leave their home during the evacuation of the Sand fire was the Sanborns. Unfortunately, they had no time to prepare for their evacuation and were limited to what they could take with them.
A family friend by the name of Davis Sannerud, decided to set up a crowdfunding campaign for the Sanborns because they unfortunately had NO insurance and lost everything aside from some important documents.
Sand Fire Animal/Equine Rescue Fund
https://www.gofundme.com/2gbzwuyc
Are you an animal lover? Then maybe this crowdfunding campaign is for you. This $5,000 campaign is set to fund the volunteers and the animals that are being taken care of.
While you're here...
Would you take a few moments to vote for us as AVs best insurance company for 2019?
Thank you so much!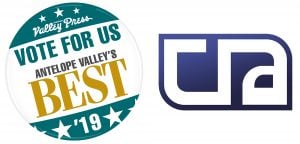 Can you beat the high score?
Use the arrow keys to control and combine blocks. If you beat the high score send us a screenshot via Facebook and we'll put you on the leaderboard.
Current leader: Tony from Palmdale - 3593 Points
REFER A FRIEND AND EARN $10
REFER A FRIEND AND EARN $10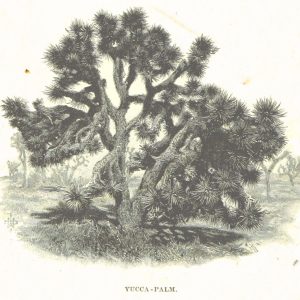 A well-maintained tree is often the central setpiece to a beautiful garden or a much-needed shelter from the ...
read more

→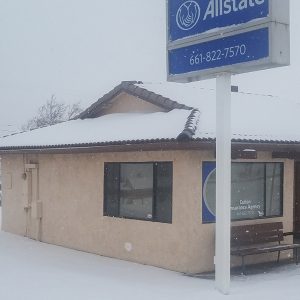 Most people in Southern California don't consider how snow can affect their insurance until it's already falling. With ...
read more

→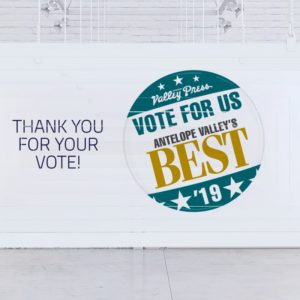 https://www.youtube.com/watch?v=LUMzYNOgLOk&feature=youtu.be Please vote for Cullen Insurance as the AVs best Insurance Agency in the AV Press. You can ...
read more

→