If you are planning on renting a car, it is important that you do some research beforehand to determine whether or not to purchase rental car insurance. Most of the time, obtaining it from the rental car agency is going to be more expensive. Knowing your options before you rent the car is beneficial to you and your wallet.
First of all, if you have car insurance, call your provider to see what is included on your policy in the event you are in an accident while driving a rental car.
The last option is to obtain rental car insurance from the rental car agency. This should be used as a last resort, as it is usually more expensive.
It is best to prepare yourself and not spend any money unnecessarily. It is important to carry the rental car insurance as you may put yourself in a bigger financial hardship if you were to be in an accident with no insurance.
While you're here...
Would you take a few moments to vote for us as AVs best insurance company for 2019?
Thank you so much!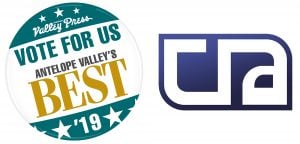 Can you beat the high score?
Use the arrow keys to control and combine blocks. If you beat the high score send us a screenshot via Facebook and we'll put you on the leaderboard.
Current leader: Tony from Palmdale - 3593 Points
REFER A FRIEND AND EARN $10
REFER A FRIEND AND EARN $10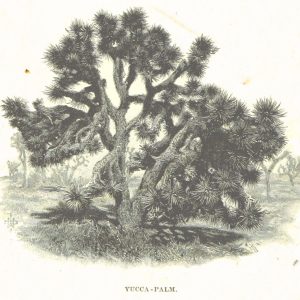 A well-maintained tree is often the central setpiece to a beautiful garden or a much-needed shelter from the ...
read more

→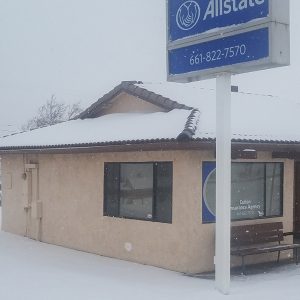 Most people in Southern California don't consider how snow can affect their insurance until it's already falling. With ...
read more

→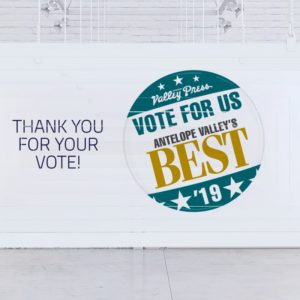 https://www.youtube.com/watch?v=LUMzYNOgLOk&feature=youtu.be Please vote for Cullen Insurance as the AVs best Insurance Agency in the AV Press. You can ...
read more

→