You might be surprised by the number of discounts available to you that can help lower your for auto insurance premium. For example, if you insure multiple vehicles or have another line of insurance (renters,homeowners) you may receive substantial savings with a multi line discount. Make sure to call your agent and ask for a policy review to have them check for any available discounts.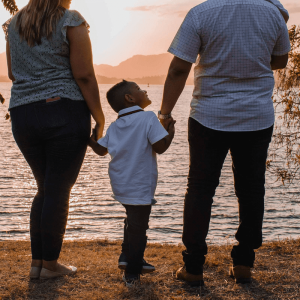 You have to hand it to our local parks and recreation department, it can't be easy to keep ...
read more

→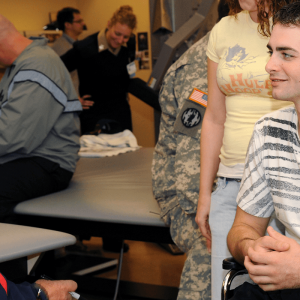 Antelope Valley legend and actor R Lee Ermey (The Gunny) is to be buried at Arlington National Cemetery ...
read more

→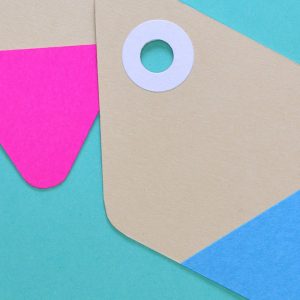 There are many factors which are important to people when buying Life Insurance… like affordability, payment methods, and ...
read more

→