Since car crashes are the leading cause of death for 16-19 year olds, a brand new driver is going to pay a hefty surcharge on their car insurance. They have less experience behind the wheel and are def. high risk driver compared to drivers with more experience
Don't get your teen state minimum auto insurance. An injury accident could cost way more than the California minimums. Comprehensive and Collision deductibles are also a good thing, especially if your teen is responsible for paying them.

If you have any questions about auto insurance, please contact one of our Cullen Insurance Agency offices or stop by our Palmdale, Lancaster or Tehachapi location.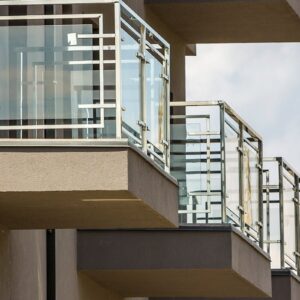 Sometimes, sticking with your condo insurance provider for many years can pay off in great loyalty discounts or ...
read more

→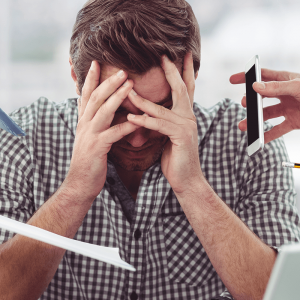 Why do realtors need business insurance? Most real estate agents are independent contractors who work under a brand ...
read more

→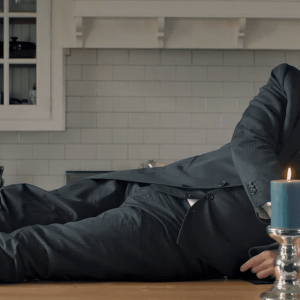 Here are our top 20 funny Allstate commercials featuring Mayhem ruining someone's day. Let us know what you ...
read more

→