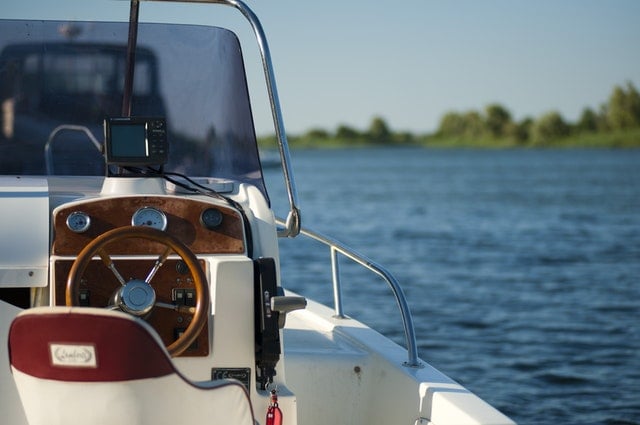 Here's a weird question: Should you get car insurance or boat insurance for your new Tesla Model S?
According to Tesla Motors' CEO Elon Musk, the Model S can move through water like a boat. Musk tweeted, "We *def* don't recommended this, but Model S floats well enough to turn it into a boat for short periods of time. Thrust via wheel rotation."
We of course do not recommend driving your shiny, new car into the ocean, but this feature could definitely be utilized in an emergency flood situation!

In any case, we have you covered with all of your auto (or flood) insurance needs. Get a free quote today! 

CALL CULLEN: (661) 237-8010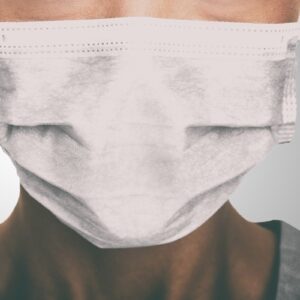 As the coronavirus (Covid-19) spreads across the U.S., it's upending our lives and businesses throughout the country. Schools ...
read more

→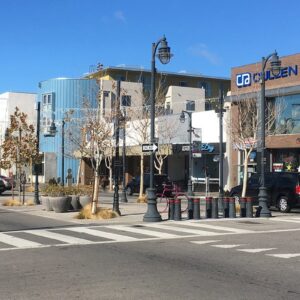 Cullen Insurance is taking on more licensed sales producers. If you're interested in joining a motivated team of ...
read more

→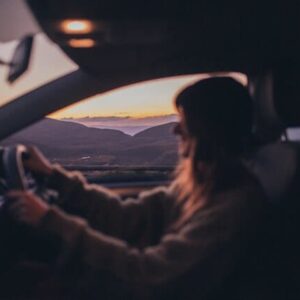 The freedom that's often associated with driving is something most teenage drivers adore, largely because this freedom gives ...
read more

→