With age and experience, you begin to understand how vital it is to protect yourself, your family, and your assets through purchasing insurance.
If you already insure yourself (car insurance), your family (life insurance), and your assets (homeowner's insurance), then you need to know how bundling can immediately benefit you.
One benefit you'll find when you bundle is that you can manage all your insurance policies in one place which makes it easy to keep track of for both you and your company. There are also monetary incentives that often come with this option.
Auto and home policy bundles are quite common and carries like Allstate will offer "up to 25% off your auto premiums and up to 35% off your home premiums" when you choose to bundle those policies together. Because Cullen Insurance Agency works with Allstate, these large savings can be passed on to you.
If you're ever unsure if you qualify for a multiple policy discount or would like to know more about bundling, then call Cullen today at (661) 948-4444 or visit us online to get a free quote for your multiple policies discount: Get a quick quote with Allstate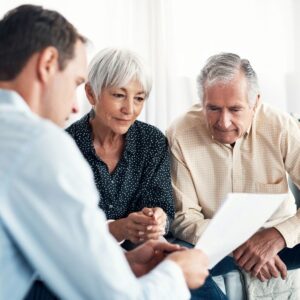 Life insurance is one of the most popular types of security coverage. The policy has two variations, term ...
read more

→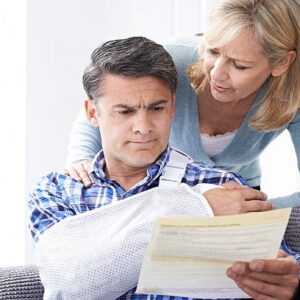 If you are at fault for an automobile accident, bodily injury liability insurance helps pay for the financial ...
read more

→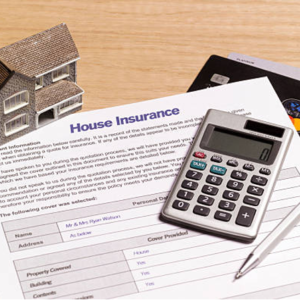 When you build or buy a house, one of the first things you should get is property protection. ...
read more

→