You have to hand it to our local parks and recreation department, it can't be easy to keep a park green and clean in the middle of a desert. But somehow the Lancaster and Palmdale have plenty of wonderful parks to spend time in.

My name is Nicole Lee, I'm a licensed sales representative for Cullen Insurance but I'm also a mother who is constantly looking for ways to keep my kids playfully occupied. So naturally, I've visited most of the local parks Lancaster, Palmdale and Quartz Hill have to offer. Here are my top 4.
Click here to access our interactive map of the top parks in the AV as well as a guide to the murals on Lancaster BLVD
Formally known as Lancaster City Park, this park offers lush green grass, many baseball fields, tennis courts, plenty of trees/shade, and of course a fun playground for the kids.
Many city events are held here such as the Poppy festival and sometimes Thunder On The Lot. There is also something called Monday night eats where several food trucks gather for a unique dining experience.
This park is a nice place to take a walk or have a picnic on the grass. The grass is lush and thick. My daughters and I enjoy setting up a picnic and getting barefoot. There is something comforting about digging your toes into the grass on a warm summer evening…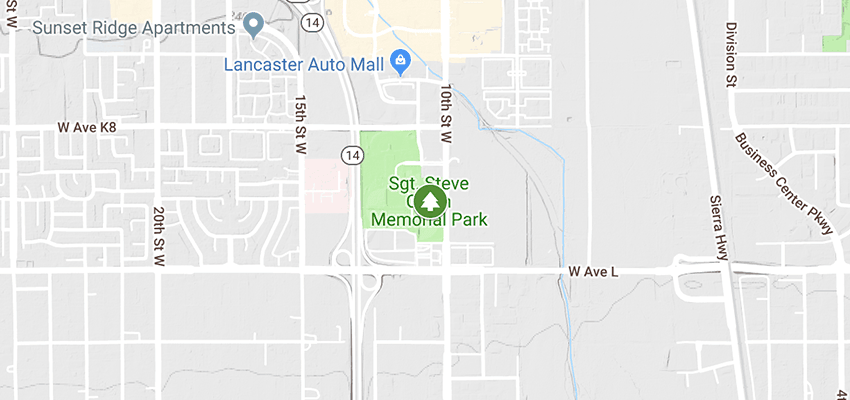 This park is known for the intense high slides, mini splash pad, and built-in workout areas.
The slides can be a bit intimidating. My 6 yr old insists on me climbing to the very highest slide every visit and it always makes me weak in the knees. There is also a cute tot area where little ones can play and be safe.
The splash pad is small but lots of fun in the summer and helps beat the desert heat. The built-in exercise equipment is really unique. Working out outdoors with the family is always fun.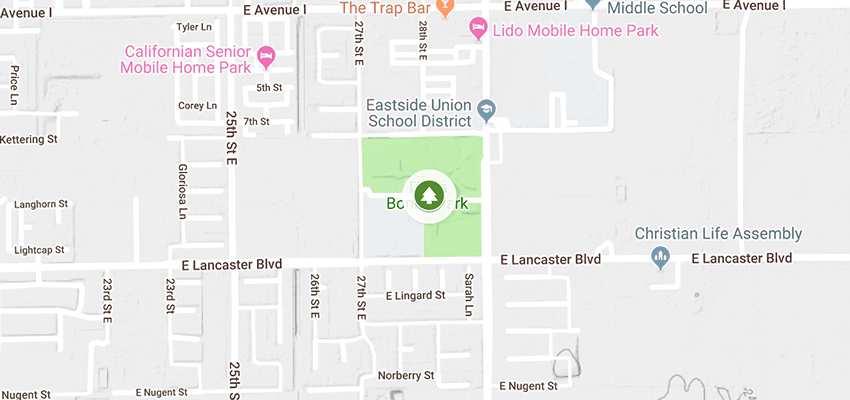 This park is a hidden treasure in the middle of nowhere. It has such a tranquil and peaceful atmosphere. There is an awesome play area covered with shades to protect kids from the hot desert sun with lush green grass and mature trees surrounding. There is also an amazing splash pad with built-in water guns, waterfalls, and a huge bucket up high that fills with water and empties periodically… causing a massive curtain of water to fall. This park is the go-to place for a day of fun during the hotter months of the year. Dropping into Charlie Brown farms is an added bonus for my family since it is on the way…
Click here to get directions to Pearblossom Park.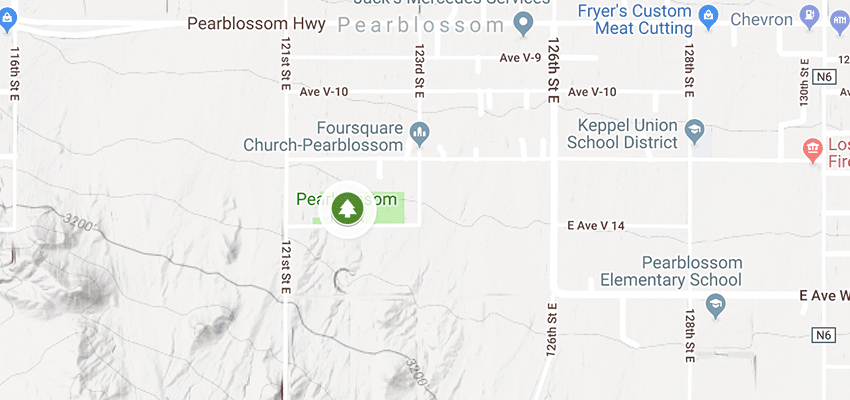 My family loves Apollo County Park. We always make sure to drive on the "Musical Road" on our way there. This park has a gigantic man-made lake, filled with fish for fishing and lots of ducks. There are many covered areas built with barbeque grills, three very cool playground areas, and a path that takes you around the entire parameter of the park. I love coming here to spend time with my family. I have many beautiful pictures and memories from the past 10 years at this park. Being there makes you forget that you live in the desert. We really enjoy the scenery and since it is located next to General William J. Fox Airfield, it is common to see the planes come and go.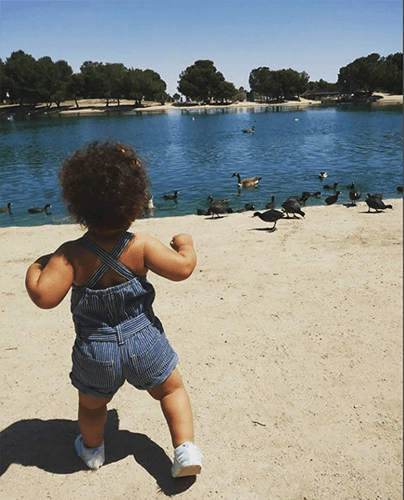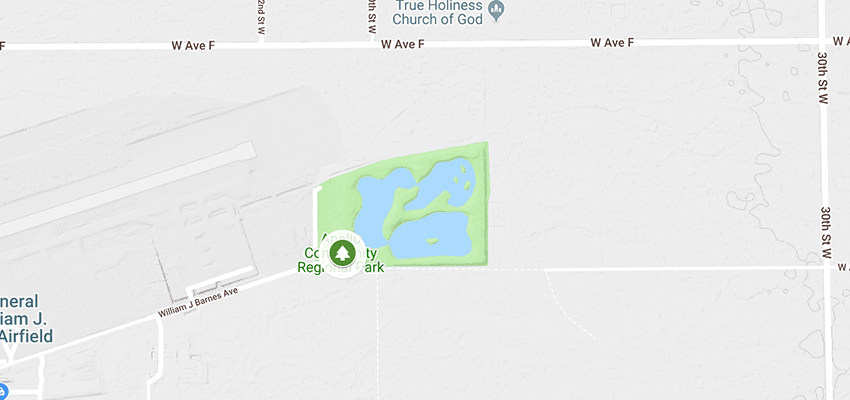 Those are my top 4 parks. What are yours? Let us know in the comments below. Thanks for reading!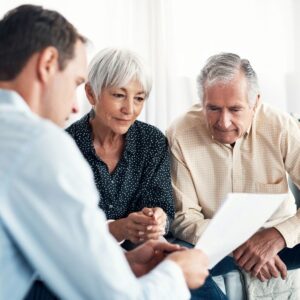 Life insurance is one of the most popular types of security coverage. The policy has two variations, term ...
read more

→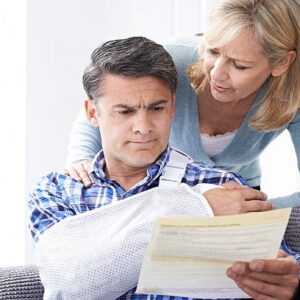 If you are at fault for an automobile accident, bodily injury liability insurance helps pay for the financial ...
read more

→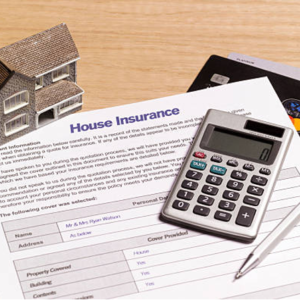 When you build or buy a house, one of the first things you should get is property protection. ...
read more

→