When it comes to Life Insurance, many are overwhelmed with the process – here are some tips to help first-time life insurance buyers.
What are your needs?
Whether you have a kid on the way, or you're just looking to prepare for the unknown – life insurance is most likely on your mind.
It's important to know what your goals and motivation are in life to better pin-point what would be best in your life insurance policy.
According to Allstate, "Life insurance can help families pay for housing expenses, educational expenses, and retirement plans for loved ones in the event of the death of a spouse or parent."
What does your budget look like?
Once you figure out your goals and motivation for getting life insurance, it's time to figure out your budget for the right type of coverage that you're looking for.
Some factors that affect your overall coverage are things such as your financial goals for your family as well as your age.
What option works best for you?
When it comes to life insurance, Allstate is there to help by including a policy that works best for your financial future.
Life Insurance is broken down into two categories: Term Insurance and Permanent Insurance.
Term insurance is generally cheaper than permanent insurance. Term insurance provides coverage for a set period of time, which can last for up to 30 years depending on the company. Premiums, otherwise known as payments, do not change during the term of your policy. Your premium is generally calculated based off factors like your health history and age.
Permanent insurance is typically more expensive than permanent insurance, but it's designed to last you a lifetime so long as you make your payments. It also has the potential to accumulate cash value over time.
Make sure you pick the right professionals to help you get started.
When it comes to your family and loved ones, it's extremely important to make sure they're taken care of – right? Well, that's why it's equally important to pick the right professionals for the job – because time spent on your family's safety, security, and future is time well spent. I'm sure that's something we can all agree on.
Call Cullen at (661) 948-4444 or visit us online to see what it's like to find out how you can be prepared for anything – especially if it's your first time looking for life insurance: Get a quick quote with Allstate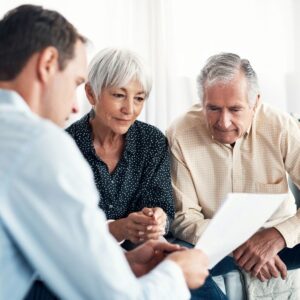 Life insurance is one of the most popular types of security coverage. The policy has two variations, term ...
read more

→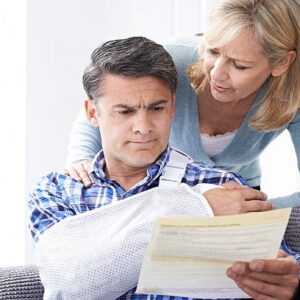 If you are at fault for an automobile accident, bodily injury liability insurance helps pay for the financial ...
read more

→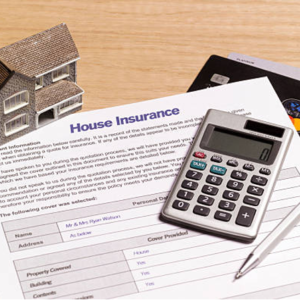 When you build or buy a house, one of the first things you should get is property protection. ...
read more

→