Insurance premiums are higher for young drivers, the following tips are a few ways to help you save.
1. Get a safe car. Having your child drive a safe car will help you sleep easier and keep your auto-insurance rates under control.


2. Encourage your kids to get good grades. We offer a discount for young drivers who maintain at least a B average in high school or college. College kids generally need to take at least 12 credits to qualify for this discount.
3. Let us know if your child goes away to college. If your child goes to school more than 100 miles away and doesn't take a car, you can get a big break on your premiums but still have coverage when he or she comes home for vacation.

4. Ask about our TeenSmart Program. It will cut costs for kids who take a special class which includes watching a DVD and taking a test. Ask us what your son or daughter needs to do to qualify.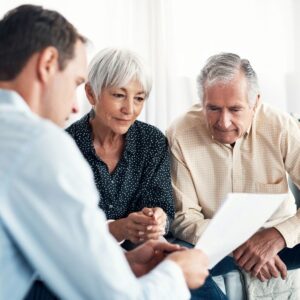 Life insurance is one of the most popular types of security coverage. The policy has two variations, term ...
read more

→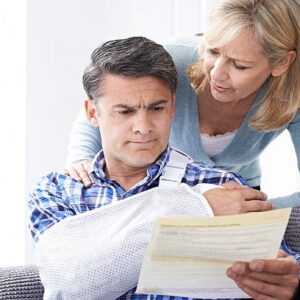 If you are at fault for an automobile accident, bodily injury liability insurance helps pay for the financial ...
read more

→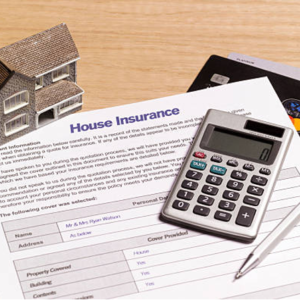 When you build or buy a house, one of the first things you should get is property protection. ...
read more

→