22% more car accidents resulted in deaths according to statistics taken in the state of Kansas.
Experts who have been analyzing historical trends noted that as gas prices decrease, more drivers take the road and thus, cause more accidents.
California often has high gas prices, but when the prices do drop, you're quick to notice how much more traffic there is on the road.
Whether you see more cars on your daily commute or your trip to the grocery store, know that there is a much higher chance of an accident happening.
You can't control gas prices, but you can control your well-being through an auto insurance policy that will protect you from financial damages.
Call Cullen today at (661) 728-1455 or get a quote online to avoid the cost of expensive auto repair bills: http://culleninsuranceagency.com/get-a-free-quote.php
Source: ​http://www.insurancejournal.com/news/midwest/2017/03/13/444279.htm
While you're here...
Would you take a few moments to vote for us as AVs best insurance company for 2019?
Thank you so much!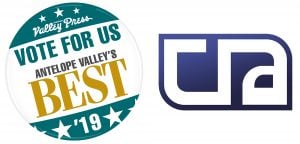 Can you beat the high score?
Use the arrow keys to control and combine blocks. If you beat the high score send us a screenshot via Facebook and we'll put you on the leaderboard.
Current leader: Matt from Lancaster - 2692 Points
REFER A FRIEND AND EARN $10
REFER A FRIEND AND EARN $10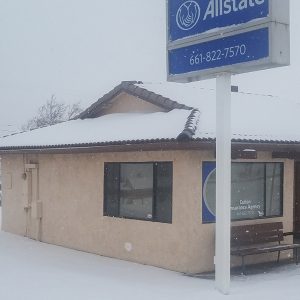 Most people in Southern California don't consider how snow can affect their insurance until it's already falling. With ...
read more

→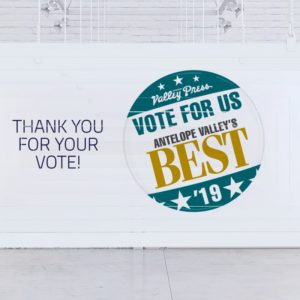 https://www.youtube.com/watch?v=LUMzYNOgLOk&feature=youtu.be Please vote for Cullen Insurance as the AVs best Insurance Agency in the AV Press. You can ...
read more

→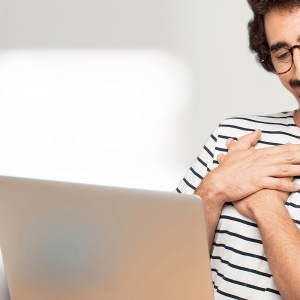 Our staff is the most important thing in our organization. That's why its great to read reviews about ...
read more

→