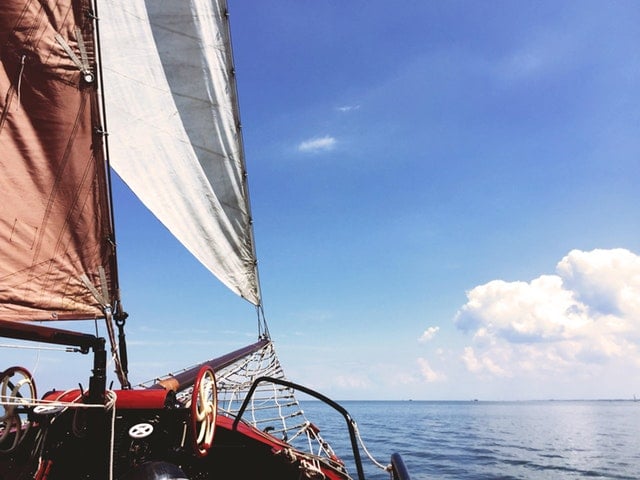 Do you have boat insurance to cover even the freakiest of accidents? In recent news, two North Carolina men were left stranded in a river when their boat's motor failed and they got swept up by the current, they were caught in nearby tree branches – which caused their boat to sink. When family members noticed they did not return home, the police were called and the men were rescued. They were found less than a mile from their launch site, sunburned, and hungry but otherwise unhurt.
Cullen Insurance has you covered for boat insurance, no matter what could happen!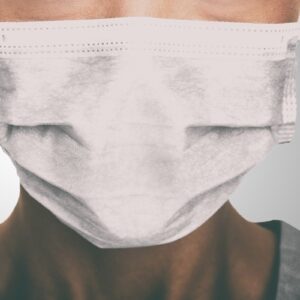 As the coronavirus (Covid-19) spreads across the U.S., it's upending our lives and businesses throughout the country. Schools ...
read more

→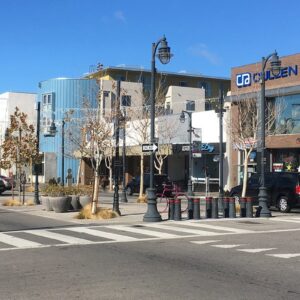 Cullen Insurance is taking on more licensed sales producers. If you're interested in joining a motivated team of ...
read more

→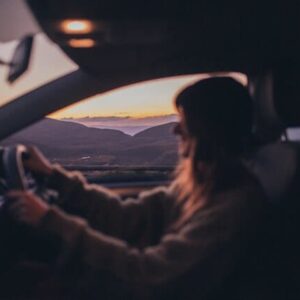 The freedom that's often associated with driving is something most teenage drivers adore, largely because this freedom gives ...
read more

→