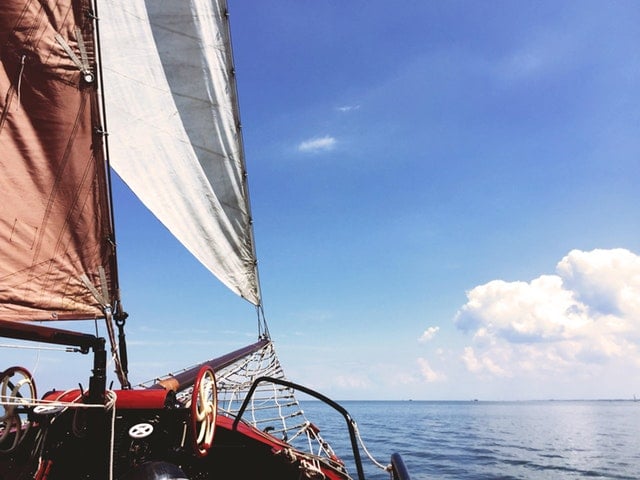 Do you have boat insurance to cover even the freakiest of accidents? In recent news, two North Carolina men were left stranded in a river when their boat's motor failed and they got swept up by the current, they were caught in nearby tree branches – which caused their boat to sink. When family members noticed they did not return home, the police were called and the men were rescued. They were found less than a mile from their launch site, sunburned, and hungry but otherwise unhurt.
Cullen Insurance has you covered for boat insurance, no matter what could happen!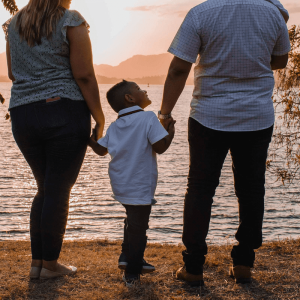 You have to hand it to our local parks and recreation department, it can't be easy to keep ...
read more

→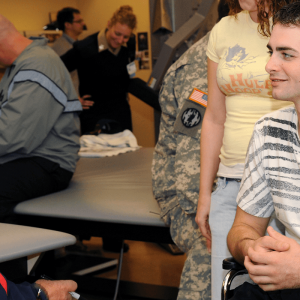 Antelope Valley legend and actor R Lee Ermey (The Gunny) is to be buried at Arlington National Cemetery ...
read more

→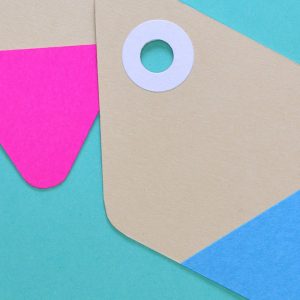 There are many factors which are important to people when buying Life Insurance… like affordability, payment methods, and ...
read more

→