Cullen Insurance is taking on more licensed sales producers. If you're interested in joining a motivated team of career professionals click this link to apply. [https://dashboard.idealtraits.com/career/Allstate-Insurance—Cullen-Insurance-Agency/15822325242vie]
About Cullen Insurance
Voted the Antelope Valley's Best Insurance Agency for 2014, 2015, 2016, and 2018, Cullen Insurance Agency has 6 locations located in Palmdale, Lancaster, Tehachapi and Ventura, California. We take pride in our friendly staff and can assist with the following specialties including auto insurance, home insurance, life insurance, renters insurance, motorcycle insurance, boat insurance and financial services including 401k rollovers. Serving insurance in the Antelope Valley, Kern & Ventura County and surrounding areas, we value our client relationships and look forward to continued success
About the job
Looking for a great sales opportunity? Are you under-valued in your current position?
Insurance sales agents are in demand. The majority of activity in this role is new sales to existing and prospective clients. Success in this role is based on an individual's motivation with a hunger to win. To learn more about our agency and how we can help you reach your financial goals APPLY TODAY!
Cullen Insurance Agency, voted Antelope Valley's Best Insurance Agency for 2014, 2015, 2016, and 2018 and has 7 locations to serve you in Palmdale, Lancaster, Tehachapi and Ventura, CA. We are always looking for great people to join our team!
If you are motivated to succeed and can see yourself in this role, please complete our application. We will follow up with you on the next steps in the interview process.
Compensation:
Hourly plus competitive bonus structure
35,000 – 75,000 annual based on experience and drive
Responsibilities
•Develop insurance quotes, makes sales presentations and closes sales.
•Treat each customer contact as a cross and up-sell opportunity including financial products.
•Thoroughly understand and follow all underwriting, rating and compliance requirements.
•Be outstanding at relationship building.
•Follow up with customers to assure satisfaction, respond to queries, solicit further sales, and solve or refer problems
•Presents and explains insurance policy options based upon prospective client needs and their personal goals
Applicants must have a property and casualty license.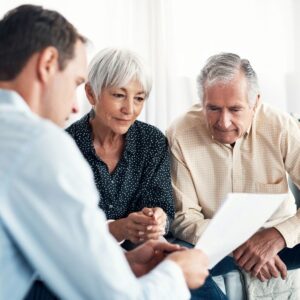 Life insurance is one of the most popular types of security coverage. The policy has two variations, term ...
read more

→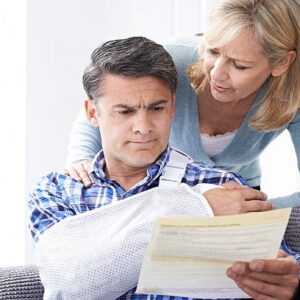 If you are at fault for an automobile accident, bodily injury liability insurance helps pay for the financial ...
read more

→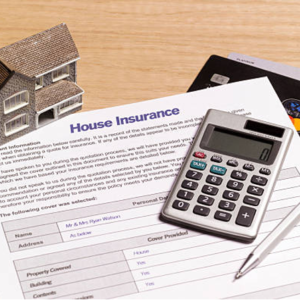 When you build or buy a house, one of the first things you should get is property protection. ...
read more

→