Your deductible is the amount you have to pay out of your pocket before your insurance provider pays for any covered losses. This is an agreed amount you have discussed with your Cullen Insurance agent.
For example: Say you have $2,500 worth of covered damage, and you chose a $500 deductible when you purchased that insurance policy. This means you only have to pay $500, and your auto insurance will pay the rest.
If you are involved in an accident, you will have to pay a deductible for certain coverages outlined in your auto insurance policy.
If during the claim investigation the facts reveal that the other party is at fault, your insurance provider will attempt to recover the costly damages from the person responsible, which will include your deductible.
Recommend reading: Auto Insurance Coverages Confusing?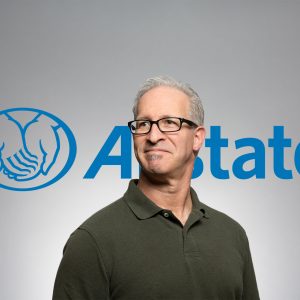 There are lots of good reasons that I turn to Allstate for my insurance. Allstate's bundle deals are ...
read more

→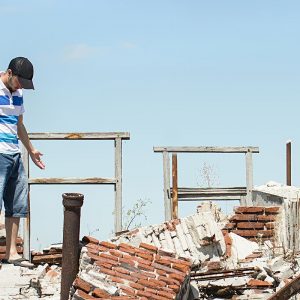 California just experienced the largest magnitude earthquake in over 2 decades. A 7.1 Richter scale shaker that left ...
read more

→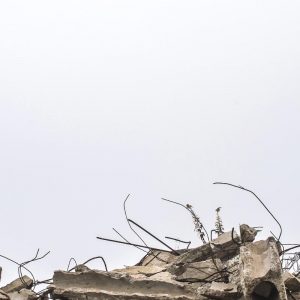 Following the biggest California earthquake in nearly a decade, people everywhere are asking how they can protect themselves ...
read more

→