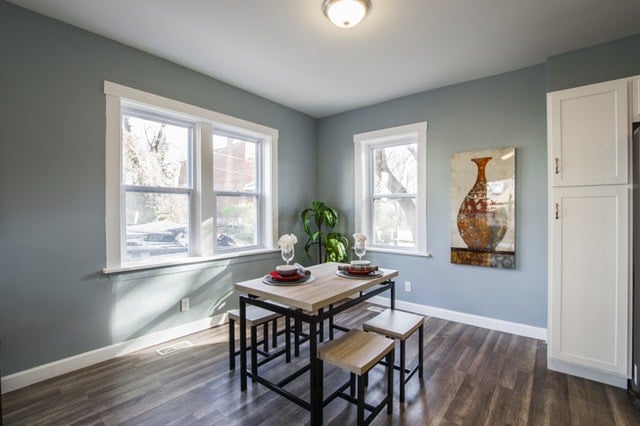 In this post, Century 21 goes over the options available depending on your particular situation. Don't forget to check the terms and conditions of the particular insurance company before signing any contracts!

Your homeowner's policy may not cover incidents occurring while someone stays in your rental property. That's why it's important to understand when and what kind of insurance you need for a rental property.

I have a rental property that's still my primary residence.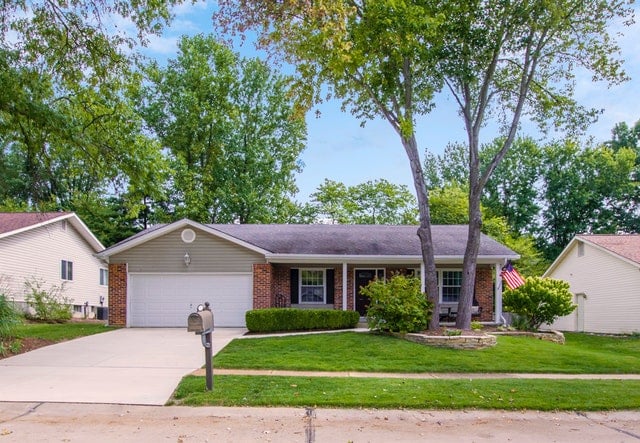 In this case, your standard homeowner's insurance might cover the incurred losses while somebody stays at your home. When we talk about rental properties remaining a primary residence, then it usually means that it's rented out for a short time.

For example, temporary tenants might stay for a weekend or a bit more. The particular details depend on the insurance company. Some of them allow you to have a short-term rental agreement with someone if you have notified them beforehand.

Also, there might be companies that ask for a rider to the established policy in order to cover the new situation.

But do keep in mind that regularly renting out your primary residence (or part of it) Airbnb style is a business activity. Regular homeowners insurances definitely don't cover business-related activities carried out at home.

This means you'd need to get an insurance policy that covers hospitality business sector activities. Of course, this will result in higher fees compared to your typical policy.

I have a rental property that's not my primary residence.
Are you going to rent out a property for a longer time, let's say for a year or two? A standard homeowner's policy won't cut it.

You'll need a landlord policy that's usually one-fourth more expensive compared to the standard policy. Landlord policy covers any personal stuff you have left for the tenants to use, including kitchen appliances and power tools for yard maintenance.

Most of the policies come with liability coverage. That means if any of the tenants or people visiting them suffer injuries on your property, the insurance will cover all the associated legal and medical costs.

I want to rent out only a single room in my house.
Your homeowner's insurance may cover this scenario. The particular eligibility depends on the duration of their stay and the number of people renting the room from you.

In this case, there's no universal rule. It all depends on the particular company's policy. However, do keep in mind that you'll definitely need landlord insurance the minute you start renting out the whole property for long-term tenants.

Are there any optional additions for landlords insurance?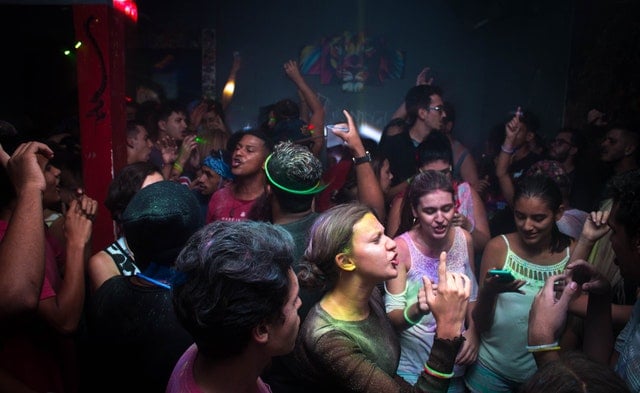 Yes, there are. The particular additions depend on your company's policies. Vandalism coverage is a popular option that's provided by many insurance companies.

When someone deliberately damages your property, then this additional coverage will help you as a landlord in this situation. Note that vandalism can take many forms.

Even if you feel that the risk of criminal activities is low, don't forget that even a party fueled by too much alcohol can result in damages potentially interpreted as vandalism.

Will my policy cover loss of rent?
Yes, many landlords' policies cover the loss of rent as part of their primary package. It's just important to note that when your property is uninhabitable, then the reason behind this must be covered by the policy in order for the loss of rent principle to kick in.

The coverage timeline is usually clearly defined, for example, the loss of rent coverage may protect you from the lost rental income for up to a year. Since some companies regard the loss of rent as an optional addition, it's useful to check whether it's in your main package if it's an important concern for you.

But what about only using a renters insurance?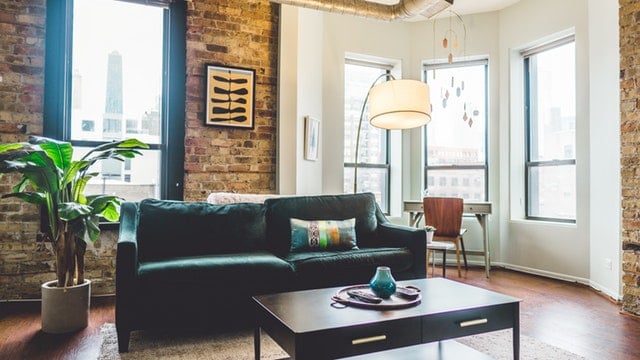 Renters insurance sometimes gets confused with landlords insurance. The main difference is that the landlord's policy won't cover your tenant's personal belongings. Most of the landlords require potential tenants to get renters insurance before signing any contract in order to avoid costly disputes in the future.

Do note that some landlord's insurance policies cover only items that are needed to service the property, such as lawn mowers or snow blowers. That means if you leave random personal items behind, neither your landlords insurance nor the tenant's renters policy will provide protection for these things.

So, which insurance do I need for my rental property?
Having a primary residence rented out for a short-term might still have you eligible for the standard homeowner's insurance. You just may have to contact the company beforehand or get a rider for the contract.

When you rent out a secondary residence, have many guests, or rent out a room for a long time, it's more than likely you need to get a landlords insurance policy. This policy usually comes with dwelling, liability, and loss of rent coverage.

Meanwhile, you need to keep in mind that the policy won't cover your tenant's personal belongings. In order to avoid emotionally and financially costly disputes, many landlords require the potential tenants to get renters insurance before signing any legal agreements.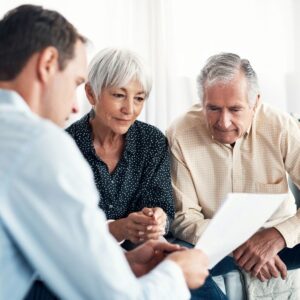 Life insurance is one of the most popular types of security coverage. The policy has two variations, term ...
read more

→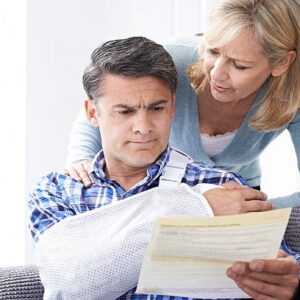 If you are at fault for an automobile accident, bodily injury liability insurance helps pay for the financial ...
read more

→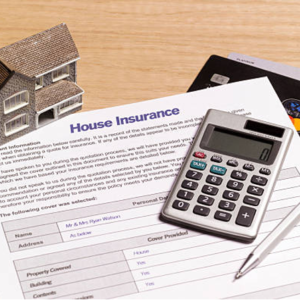 When you build or buy a house, one of the first things you should get is property protection. ...
read more

→