Both types of life insurance policies will provide you with a solid insurance plan.
A whole life policy will protect you and your family's financial future for an entire life, while term insurance will help replace the lost income during the time of your family's financial need.
Some will compare a term life insurance policy to renting a house – it provides a short-term solution to one's housing needs. But once you move out of the rental, there is no equity returned.
On the other hand, investing in a whole life insurance policy is more like purchasing a home – it is a long-term solution. There is an investment component to purchasing both a house and a whole life policy. When one sells a house after living there many years, equity has built up which is very similar to the cash value that has built up over the years in a whole life policy.
If you have any questions about life insurance, please contact one of our Cullen Insurance Agency offices or stop by our Palmdale, Lancaster or Tehachapi location.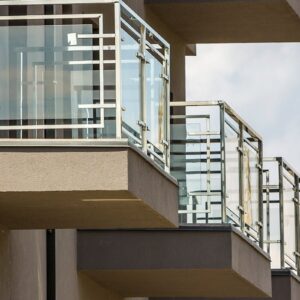 Sometimes, sticking with your condo insurance provider for many years can pay off in great loyalty discounts or ...
read more

→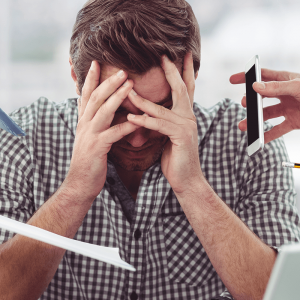 Why do realtors need business insurance? Most real estate agents are independent contractors who work under a brand ...
read more

→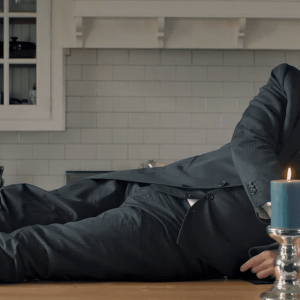 Here are our top 20 funny Allstate commercials featuring Mayhem ruining someone's day. Let us know what you ...
read more

→