Both types of life insurance policies will provide you with a solid insurance plan.
A whole life policy will protect you and your family's financial future for an entire life, while term insurance will help replace the lost income during the time of your family's financial need.
Some will compare a term life insurance policy to renting a house – it provides a short-term solution to one's housing needs. But once you move out of the rental, there is no equity returned.
On the other hand, investing in a whole life insurance policy is more like purchasing a home – it is a long-term solution. There is an investment component to purchasing both a house and a whole life policy. When one sells a house after living there many years, equity has built up which is very similar to the cash value that has built up over the years in a whole life policy.
If you have any questions about life insurance, please contact one of our Cullen Insurance Agency offices or stop by our Palmdale, Lancaster or Tehachapi location.
While you're here...
Would you take a few moments to vote for us as AVs best insurance company for 2019?
Thank you so much!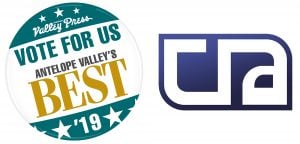 Can you beat the high score?
Use the arrow keys to control and combine blocks. If you beat the high score send us a screenshot via Facebook and we'll put you on the leaderboard.
Current leader: Tony from Palmdale - 3593 Points
REFER A FRIEND AND EARN $10
REFER A FRIEND AND EARN $10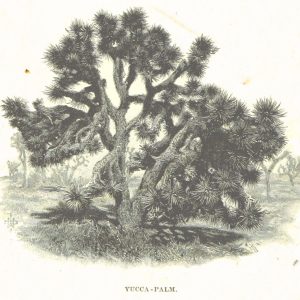 A well-maintained tree is often the central setpiece to a beautiful garden or a much-needed shelter from the ...
read more

→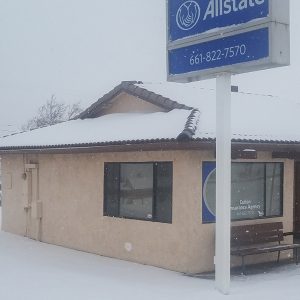 Most people in Southern California don't consider how snow can affect their insurance until it's already falling. With ...
read more

→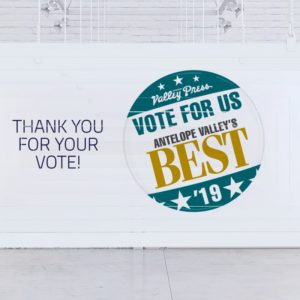 https://www.youtube.com/watch?v=LUMzYNOgLOk&feature=youtu.be Please vote for Cullen Insurance as the AVs best Insurance Agency in the AV Press. You can ...
read more

→