Windshield wipers are a simple, but important mechanical component on your car. They help you maintain your vision when driving in inclement weather. If your blades are old, cracked, and torn, then you could be limiting your ability to see clearly.
You should inspect (and replace) your blades every 6 to 12 months according to AllState. Replacing these are simple to do and you can do it yourself by following these four steps:
Measure the length of the blade or consult your owner's manual for the proper dimensions.
Remove the old wipers by lifting the blade and pressing on the tab to release it.
Attach the new blade onto the arm by pushing the blade into the socket until it clicks.
Test the new wiper blades while the car is stationary.
Stay safe on the roads by preventing accidents before they happen.
You can't prevent all accidents, but you can call Cullen today at (661) 948-4444 or get an auto insurance quote online to see how you can be protected from careless drivers: Get a quick quote with Allstate
Source: https://blog.allstate.com/inspect-replace-windshield-wiper-blades/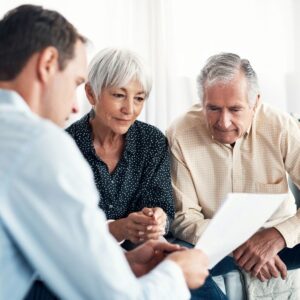 Life insurance is one of the most popular types of security coverage. The policy has two variations, term ...
read more

→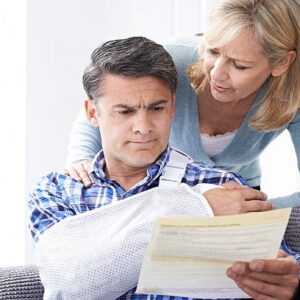 If you are at fault for an automobile accident, bodily injury liability insurance helps pay for the financial ...
read more

→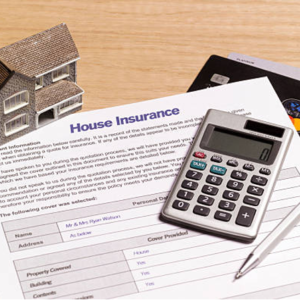 When you build or buy a house, one of the first things you should get is property protection. ...
read more

→