We would all love to save money on our auto insurance. However, saving money on you insurance policy is not always the best thing.

The goal of all Cullen Insurance Agents is to get you the best protection available for the best rate possible. But at what cost do you want to go through to save?

For example, you decide to cut out your Comprehensive and Collision coverage on your vehicle to save $200 a year. You're paying $16.66 less every month. Then let's say your vehicle is vandalized and the cost to repair and repaint your vehicle comes out to $2,500. Now you're stuck with that payment out of pocket.

Is that worth the savings???

Another way to go about that would be to look into raising your deductible, that way you still have the coverage needed in the event that your vehicle is vandalized. You would save on your premium as well as keep the coverage that is most valuable to you in your time of need.

Another great way to check on what you can be saving on your insurance premium would be to contact your agent and ask for a policy review. That way, your agent can check your policy for any discounts that can be applied that you did not qualify for when the policy was initially written.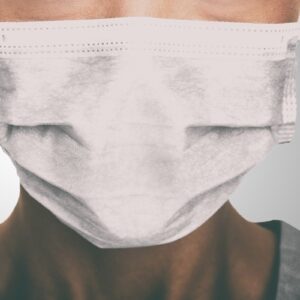 As the coronavirus (Covid-19) spreads across the U.S., it's upending our lives and businesses throughout the country. Schools ...
read more

→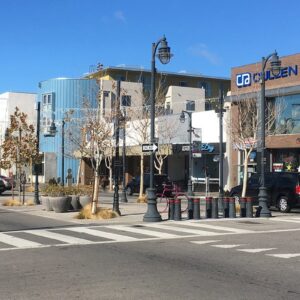 Cullen Insurance is taking on more licensed sales producers. If you're interested in joining a motivated team of ...
read more

→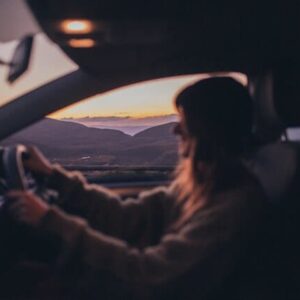 The freedom that's often associated with driving is something most teenage drivers adore, largely because this freedom gives ...
read more

→