In reality, there is no standard rule as to when you should drop the comprehensive and/or collision coverages. It's really a personal preference based on if you still owe on the vehicle, your risk tolerance and a few other factors.
If your car is only worth $1,200, you may ask yourself what you would do if the vehicle is damaged in an accident. Would you repair it? Or would you just continue driving it with the big dent in the fender?
If you have any questions you would like answered, Please feel free to contact your local Cullen Insurance Agency.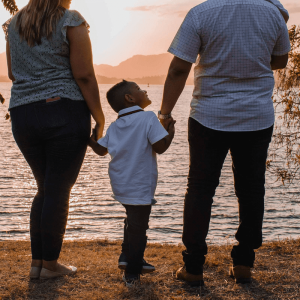 You have to hand it to our local parks and recreation department, it can't be easy to keep ...
read more

→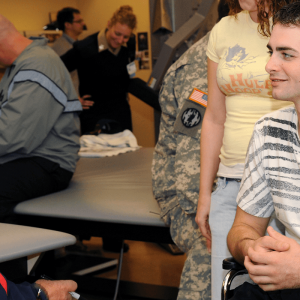 Antelope Valley legend and actor R Lee Ermey (The Gunny) is to be buried at Arlington National Cemetery ...
read more

→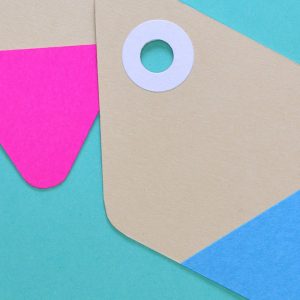 There are many factors which are important to people when buying Life Insurance… like affordability, payment methods, and ...
read more

→