Young, healthy people are more likely to be considered low risk and therefore should pay lower life and critical illness premiums – although extreme sports may raise your premium!


If you're young, you'll hopefully have a long life ahead of you, but the main reason for thinking about life insurance and critical illness applies no matter how old you are, and that is who would lose out financially if you died or became critically ill?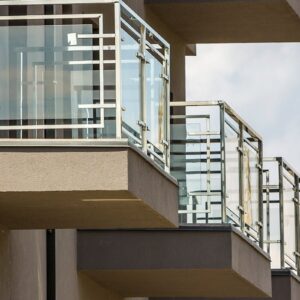 Sometimes, sticking with your condo insurance provider for many years can pay off in great loyalty discounts or ...
read more

→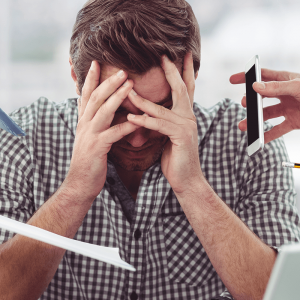 Why do realtors need business insurance? Most real estate agents are independent contractors who work under a brand ...
read more

→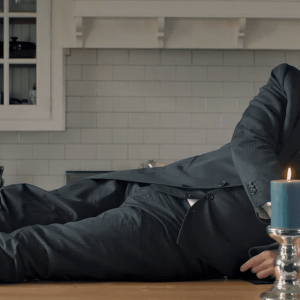 Here are our top 20 funny Allstate commercials featuring Mayhem ruining someone's day. Let us know what you ...
read more

→