Young, healthy people are more likely to be considered low risk and therefore should pay lower life and critical illness premiums – although extreme sports may raise your premium!


If you're young, you'll hopefully have a long life ahead of you, but the main reason for thinking about life insurance and critical illness applies no matter how old you are, and that is who would lose out financially if you died or became critically ill?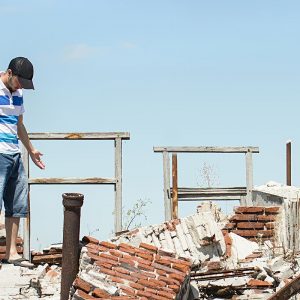 California just experienced the largest magnitude earthquake in over 2 decades. A 7.1 Richter scale shaker that left ...
read more

→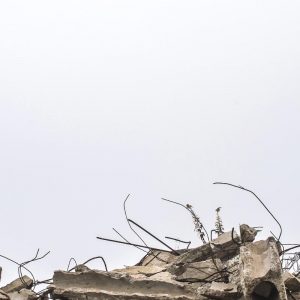 Following the biggest California earthquake in nearly a decade, people everywhere are asking how they can protect themselves ...
read more

→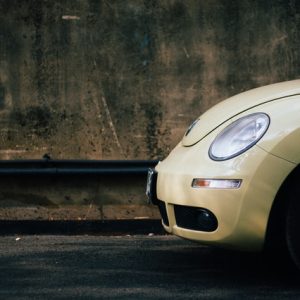 Extra care is needed when buying a used car because pre-owned cars can have a history of accidents ...
read more

→