Young, healthy people are more likely to be considered low risk and therefore should pay lower life and critical illness premiums – although extreme sports may raise your premium!


If you're young, you'll hopefully have a long life ahead of you, but the main reason for thinking about life insurance and critical illness applies no matter how old you are, and that is who would lose out financially if you died or became critically ill?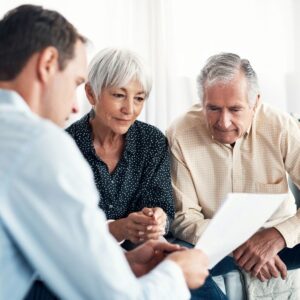 Life insurance is one of the most popular types of security coverage. The policy has two variations, term ...
read more

→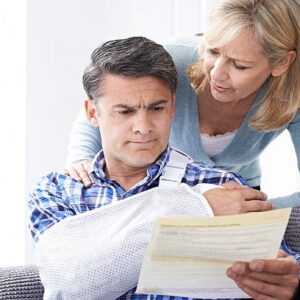 If you are at fault for an automobile accident, bodily injury liability insurance helps pay for the financial ...
read more

→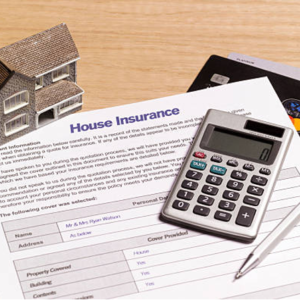 When you build or buy a house, one of the first things you should get is property protection. ...
read more

→