If you have Allstate Auto Insurance Policy with comprehensive and collision coverage, you can select rental reimbursemet as a coverage option which reimburses you for a car rental for up to 30 days after a covered claim, up to the dollar amount per day that's shown on your Policy Declarations.
Research has shown that the average rental car cost is generally around $30/day in most states and is higher for certain vehicles (e.g., minivan, large SUV, pick-up, etc.). If a rental is needed, the daily cost coupled with the average two-week time that a rental is needed could result in out-of-pocket expenses of $450 or more if your car is in an accident or stolen.
If you woould like to know more about this coverage, please give us a call.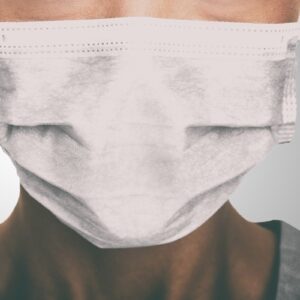 As the coronavirus (Covid-19) spreads across the U.S., it's upending our lives and businesses throughout the country. Schools ...
read more

→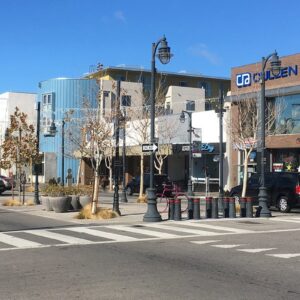 Cullen Insurance is taking on more licensed sales producers. If you're interested in joining a motivated team of ...
read more

→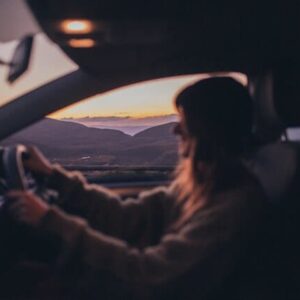 The freedom that's often associated with driving is something most teenage drivers adore, largely because this freedom gives ...
read more

→