You might not know that a 25-year-old single man gets rated different than a 25-year-old married man. In the eyes of insurance underwriters, however, he is a completely new man and a much lower insurance risk once he says "I do." Married drivers attract lower car insurance rates than single insureds mostly due to statistics that show they get into fewer accidents. When you get married, one of the first telephone calls should be to your insurance agent to obtain a new quote.
If both spouses have vehicles and have insurance policies with different companies, bringing them both to one company may also save both parties by combining policies. Many insurance companies offer discounts for multiple-car families.
If you would like more information or if you would like to get a quote, please feel free to contact your local Cullen Insurance Agency at 661.728.1455.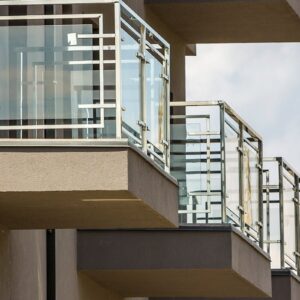 Sometimes, sticking with your condo insurance provider for many years can pay off in great loyalty discounts or ...
read more

→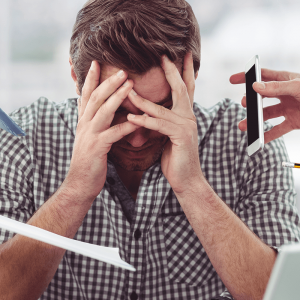 Why do realtors need business insurance? Most real estate agents are independent contractors who work under a brand ...
read more

→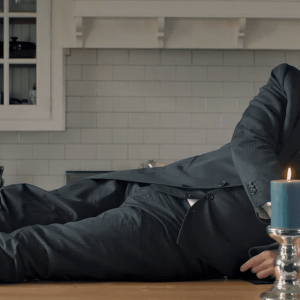 Here are our top 20 funny Allstate commercials featuring Mayhem ruining someone's day. Let us know what you ...
read more

→