A higher deductible can help keep your insurance premium down. If you keep your deductible higher, you will pay higher out-of-pocket costs should an accident occur; however, a small increase in your deductible may equal significant savings on your premium—it may even exceed the cost of your deductible.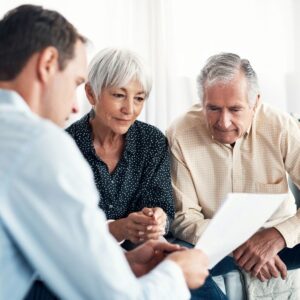 Life insurance is one of the most popular types of security coverage. The policy has two variations, term ...
read more

→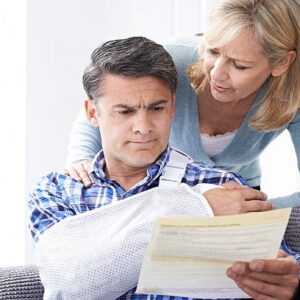 If you are at fault for an automobile accident, bodily injury liability insurance helps pay for the financial ...
read more

→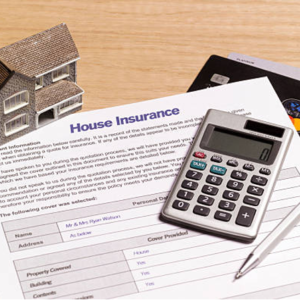 When you build or buy a house, one of the first things you should get is property protection. ...
read more

→