July is Women's Motorcycles Month and what better way to celebrate than to take your bike out for a nice summer cruise.
While you're out, give yourself piece of mind that you are fully covered in the event of an accident.
Motorcyle Insurance keeps you protected in the event you're in an accident that involves bodily injury, property damage, uninsured motorist as well as Comprehensive and Collision damages.
It's inexpensive coverage that can provide a lot of coverage should you need it.
Contact your local Cullen Insurance Agency for a quote.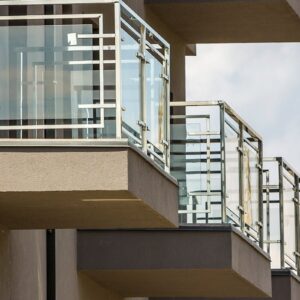 Sometimes, sticking with your condo insurance provider for many years can pay off in great loyalty discounts or ...
read more

→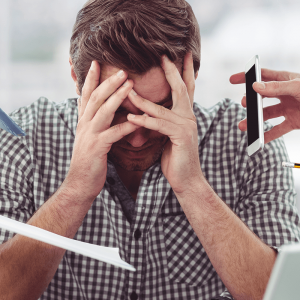 Why do realtors need business insurance? Most real estate agents are independent contractors who work under a brand ...
read more

→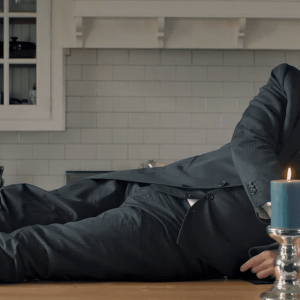 Here are our top 20 funny Allstate commercials featuring Mayhem ruining someone's day. Let us know what you ...
read more

→