Hopefully you have Collision Coverage. Collision Coverage will pay for the damage to your vehicle minus your deductible. If the amount paid out after your deductible is not going is not much, it may not be worth filing a claim. It may be better to keep your claim record clean than to get a small pay out of insurance money.
If you have any questions, please feel free to contact your local Cullen Insurnce Agency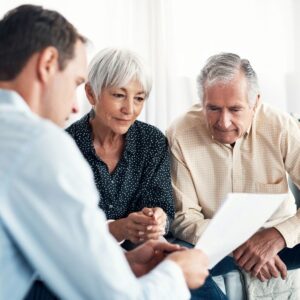 Life insurance is one of the most popular types of security coverage. The policy has two variations, term ...
read more

→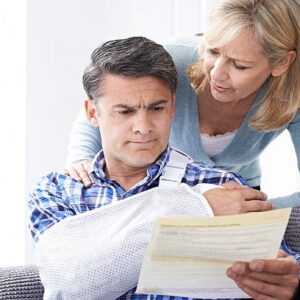 If you are at fault for an automobile accident, bodily injury liability insurance helps pay for the financial ...
read more

→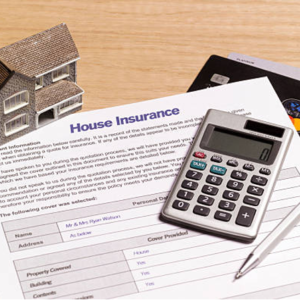 When you build or buy a house, one of the first things you should get is property protection. ...
read more

→