Hopefully you have Collision Coverage. Collision Coverage will pay for the damage to your vehicle minus your deductible. If the amount paid out after your deductible is not going is not much, it may not be worth filing a claim. It may be better to keep your claim record clean than to get a small pay out of insurance money.
If you have any questions, please feel free to contact your local Cullen Insurnce Agency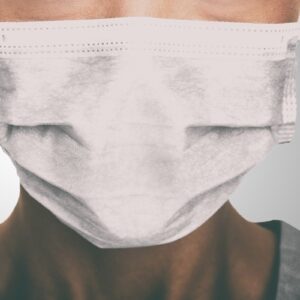 As the coronavirus (Covid-19) spreads across the U.S., it's upending our lives and businesses throughout the country. Schools ...
read more

→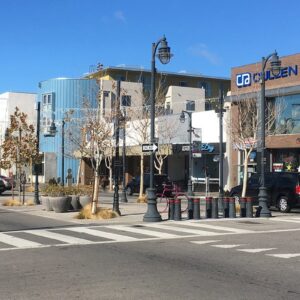 Cullen Insurance is taking on more licensed sales producers. If you're interested in joining a motivated team of ...
read more

→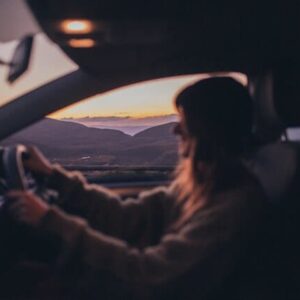 The freedom that's often associated with driving is something most teenage drivers adore, largely because this freedom gives ...
read more

→