Hopefully you have Collision Coverage. Collision Coverage will pay for the damage to your vehicle minus your deductible. If the amount paid out after your deductible is not going is not much, it may not be worth filing a claim. It may be better to keep your claim record clean than to get a small pay out of insurance money.
If you have any questions, please feel free to contact your local Cullen Insurnce Agency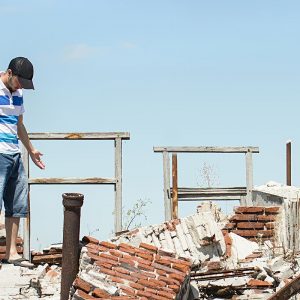 California just experienced the largest magnitude earthquake in over 2 decades. A 7.1 Richter scale shaker that left ...
read more

→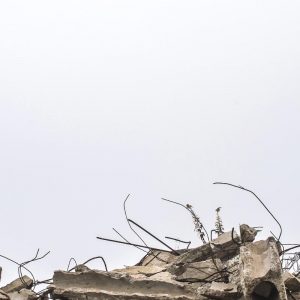 Following the biggest California earthquake in nearly a decade, people everywhere are asking how they can protect themselves ...
read more

→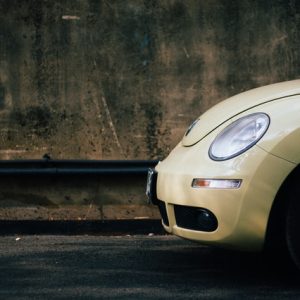 Extra care is needed when buying a used car because pre-owned cars can have a history of accidents ...
read more

→