It's finally Autumn, and with the clock turning back an hour – it's beginning to feel a lot more like the season, especially with this nice, crisp autumn air. Here are some tips for the renter during this time of the year.

Germs! Oh no!
It's that time of the year where getting the cold of flu can be the norm.
When you live in an apartment complex, you could be more susceptible to getting these germs because you're sharing common areas with other people, whether it'd be the laundry room, mail room, or the gym. You want to make sure that you're always cleaning your hands whenever possible (especially after using high-traffic areas).
Even if you may not be able to completely fight off getting sick within these next few months, it's best to make sure your medicine cabinet is stocked with unexpired medicine – just in case you do get sick, you'll want to be prepared.

Make Fire Prevention One of Your Top Priorities
Fires can be a scary hazard for everyone – especially apartment residents. Make sure to always check your smoke detector batteries, or have your apartment complex manager come check on it as well.
If it also makes you feel better, it may be a good idea to invest in a fire extinguisher for the kitchen. Just make sure you know how to use it by reading the directions and following the P.A.S.S. technique!

Handle Your Holiday Food Safely
With the holidays comes lots of delicious food! Who doesn't love that?
It's important during this time to share beautiful memories, food, and more with your family – not your germs.
Remember to always wash your hands to prevent cross-contamination when working with raw meats. Also, remember to cook thoroughly and refrigerate appropriate foods to properly preserve your leftovers.

Heater Air Filters
It's been a while since that heater came back on, so it's important to have your landlord check on your heater's air filters to make sure they function properly before operating it during the colder seasons.

Carbon Monoxide Exposure
According to the National Conference of State Legislatures, reported in 2016 by Allstate, 10,000 people become sick from carbon monoxide exposure.
Some states require a carbon monoxide alarm unit to be installed in your apartment. If it's not mandated where you live, we still highly recommend installing one yourself.
It's always better to be safe than sorry when it comes to your and your family's protection.
We hope that these tips help you out with how to better prepare for the Fall and Winter if you're living in an apartment.
Call Cullen at (661) 948-4444 or visit us online to see what it's like to be a part of the Cullen Insurance family, and to find out how you can be better prepared for the Fall and Winter: Get a quick quote with Allstate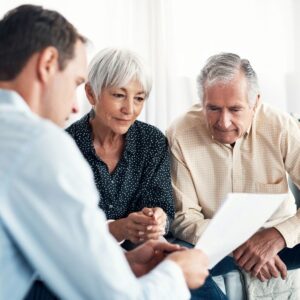 Life insurance is one of the most popular types of security coverage. The policy has two variations, term ...
read more

→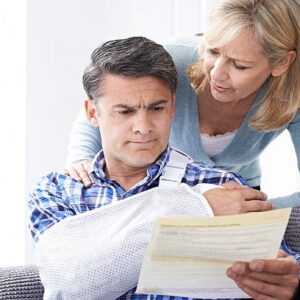 If you are at fault for an automobile accident, bodily injury liability insurance helps pay for the financial ...
read more

→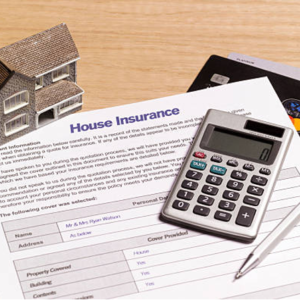 When you build or buy a house, one of the first things you should get is property protection. ...
read more

→