Extra care is needed when buying a used car because pre-owned cars can have a history of accidents or have costly mechanical issues. Used car scams tend to focus less on confusion and hard sales tactics and instead try to conceal important facts about the vehicle. This can include the vehicle's accident history, title history, mileage, and major repairs.
Washed Titles
Vehicles that have been severely damaged but then rebuilt to drivable condition are given what is called a salvage title. The vehicle may have been damaged by a flood, fire, or collision. This is to protect buyers so they are aware of a vehicle's history and potential problems.
Title washing is when a scammer tries to hide this history and will attempt to acquire a clean title. According to U.S. News and World Report they do this by trying to registering the vehicle with a new state, where a titling clerk may not recognize special title symbols from another state.
To avoid this scam, get the vehicle's VIN number so you can do more on the vehicle's history and to check its Carfax report and history of title transfers.
You can also check for Vehicle recalls with this free search tool from the National Highway Traffic Safety Administration.
Check the VIN Numbers
You can find the VIN number on the front of the dashboard on the driver's side of most passenger cars. The VIN is sometimes printed inside the glove compartment. You will want to make sure that the VIN number on the vehicle and the title match and that it doesn't look like the seller is trying to hide this information.
Odometer Fraud
One of the biggest factors on a vehicle's value is the mileage. This makes it tempting for scammers to make a vehicle look as though it has less mileage. Even if Digital odometers, new technology allows scammers to doctor an odometer reading.
Closely inspect the car to see the level of wear on the rubber of the brake pedal, the steering wheel, and the seats. Look for anything to indicate that the car is older and has been driven more than the seller claims.
If you were able to look up the vehicle VIN number and have access to the vehicle's Carfax report, title transfers, or service records then you can cross-reference the mileage.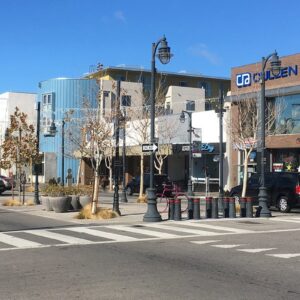 Cullen Insurance is taking on more licensed sales producers. If you're interested in joining a motivated team of ...
read more

→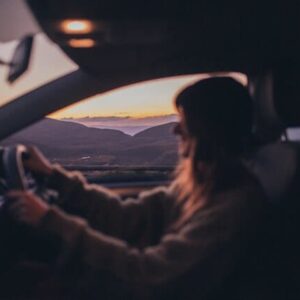 The freedom that's often associated with driving is something most teenage drivers adore, largely because this freedom gives ...
read more

→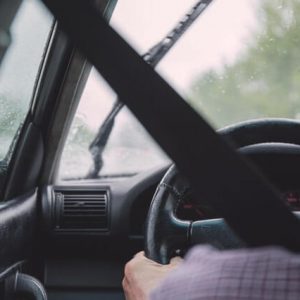 Most people aren't familiar with the process because they've never been in an accident. It's a good idea ...
read more

→